Your business has to change - but how exactly?
WELCOME
Use the yellow highlighted link to take the self assessment described in our MIT Sloan Management Review articles.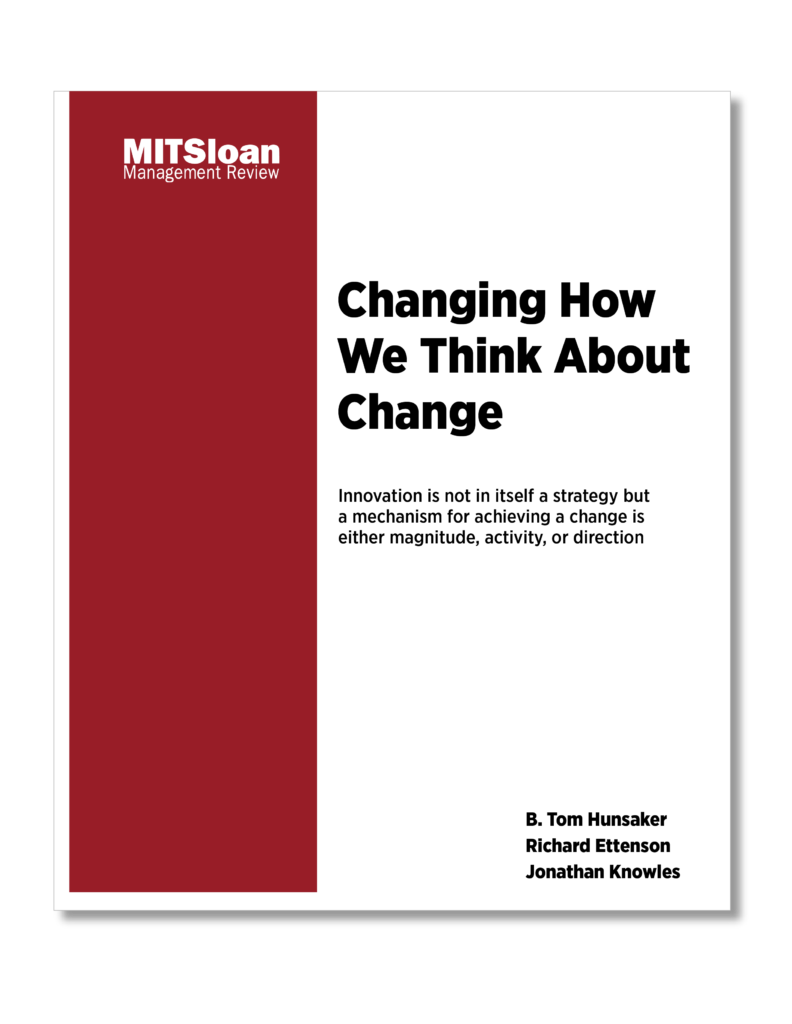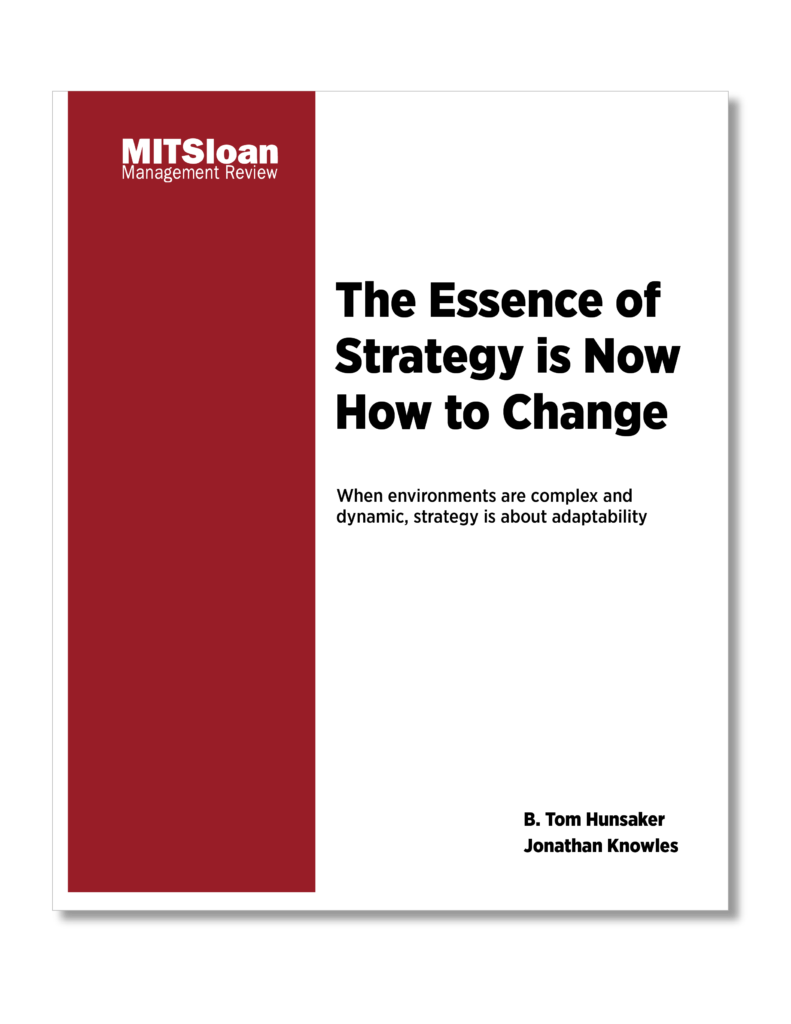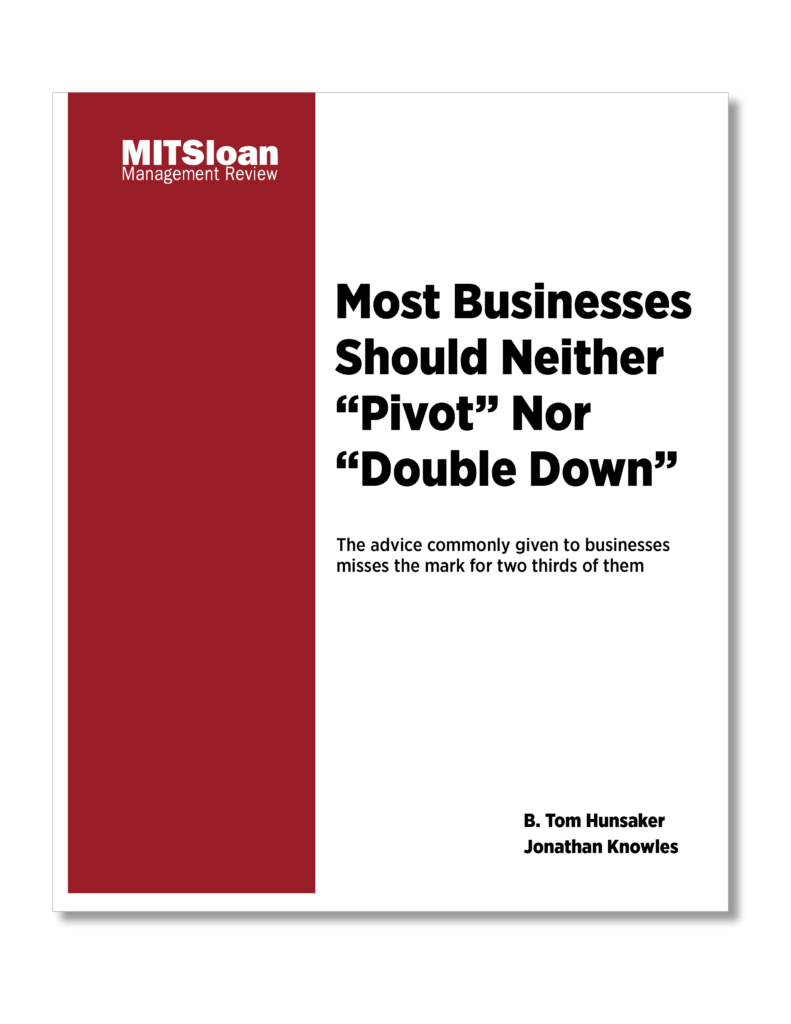 MADStrat™
MADStrat is a proprietary framework and a set of analytical tools to support successful strategy development, review and execution in dynamic and complex environments.
The name derives from the three major forms of change – Magnitude, Activity and Direction.
MADStrat addresses two key shortcomings of traditional approaches to strategy – first, the assumption that industry boundaries and economics remain largely stable over time; and second, the concept of shareholder primacy.
The outcome is a more nuanced, agile and creative approach to developing strategies that improve your company's fit-to-purpose and deepen its relative advantage.
Identify whether your context calls for a change in magnitude, activity or direction

Gain the MADvantage™ that comes from improving your fit-to-purpose & deepening your relative advantage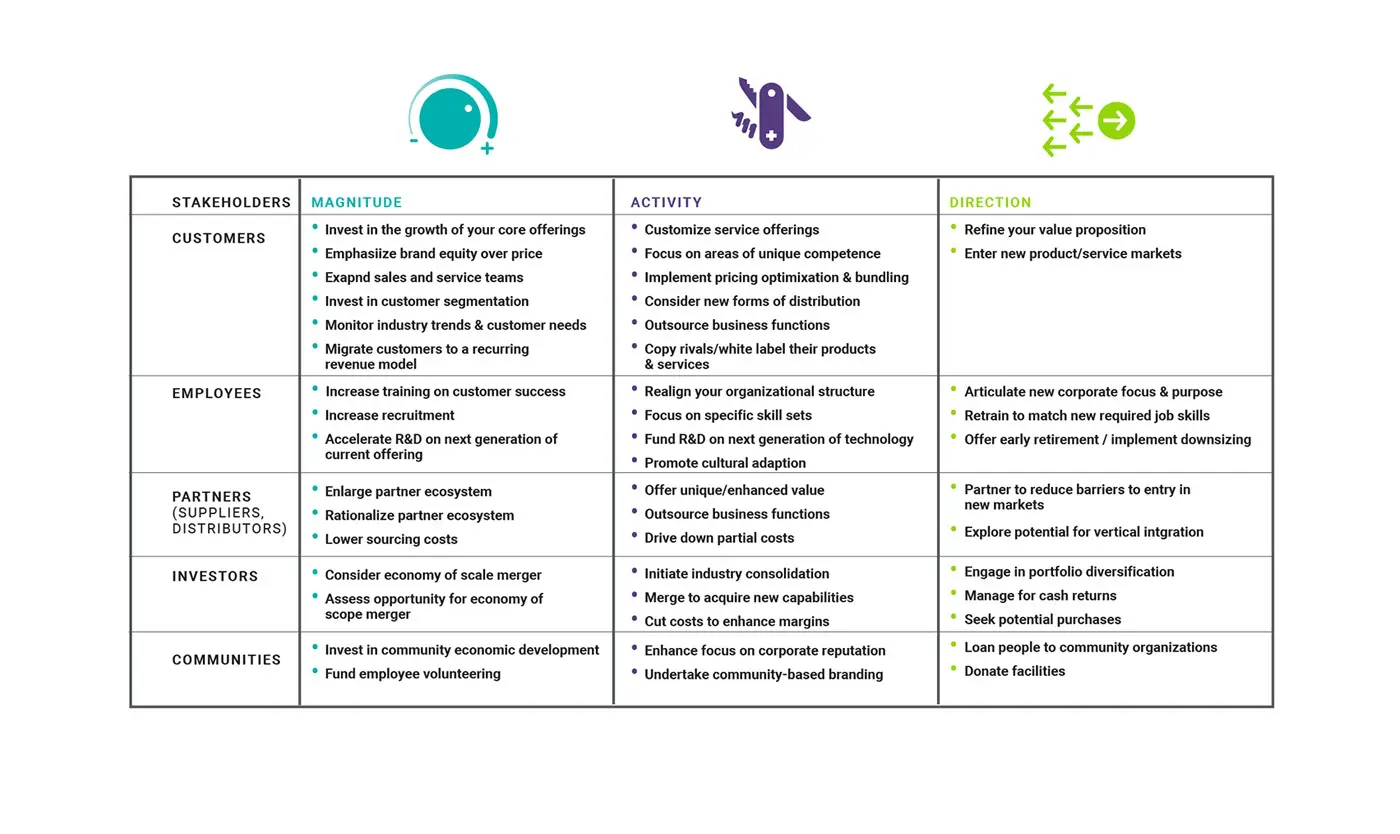 Directional or Detailed?
Completion of the MADStrat self assessment enables us to provide you with a complimentary report covering:
The change signal appropriate to your context
Your performance among each of the six stakeholder groups
Some suggestions for actions to improve your fit-to-purpose and/or relative advantage with each
A premium version report is available. This involves having the MADStrat founders review your responses in greater detail, benchmark your responses against our wider data set, map specific innovation and leadership actions to your change signal, and present a more targeted set of recommendations.
Please visit Premium Report to order.
Self Guided or Facilitated?
The MADStrat self assessment is designed to empower entrepreneurs, businesses and other organizations to evaluate their own context and identify what form of change they should pursue.
See the Approach for guidance on the process.
We recognize that some businesses may value expert facilitation as they consider the strategic implications of their change diagnosis.
See the MADvantage section for further information.