Your business has to change - but how exactly?
WELCOME
Use the yellow highlighted link to take the self assessment described in "The Strategy of Change" series in MIT Sloan Management Review (August 2020; December 2020; May 2021; July 2021; October 2021).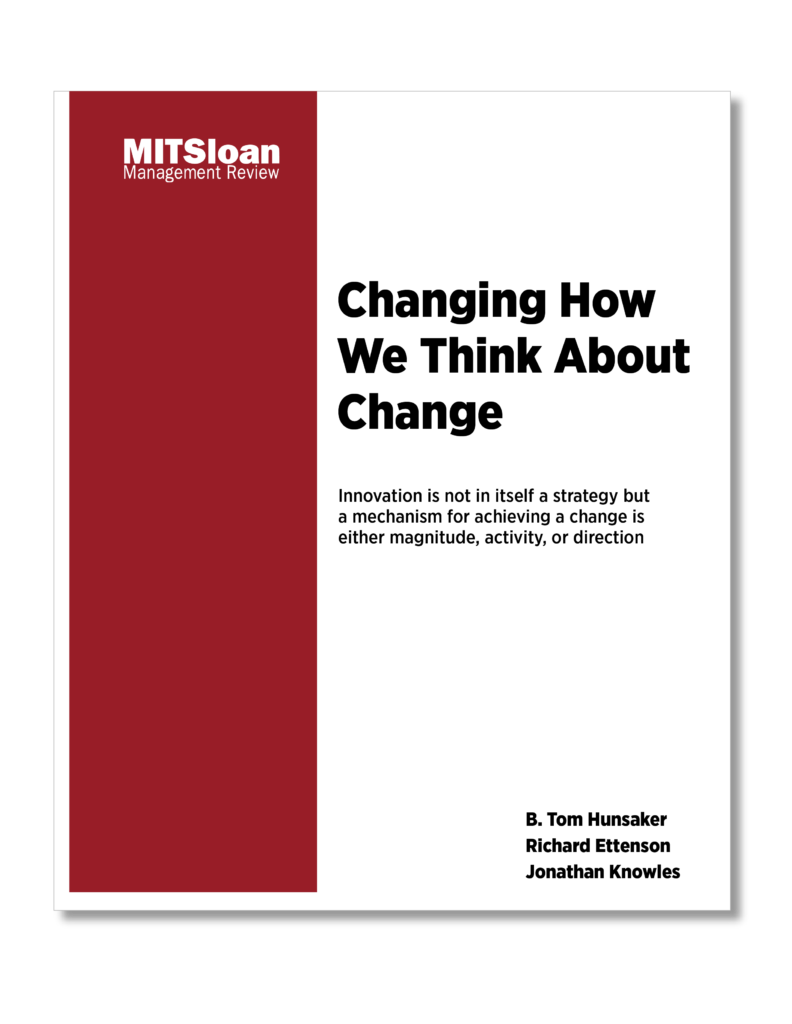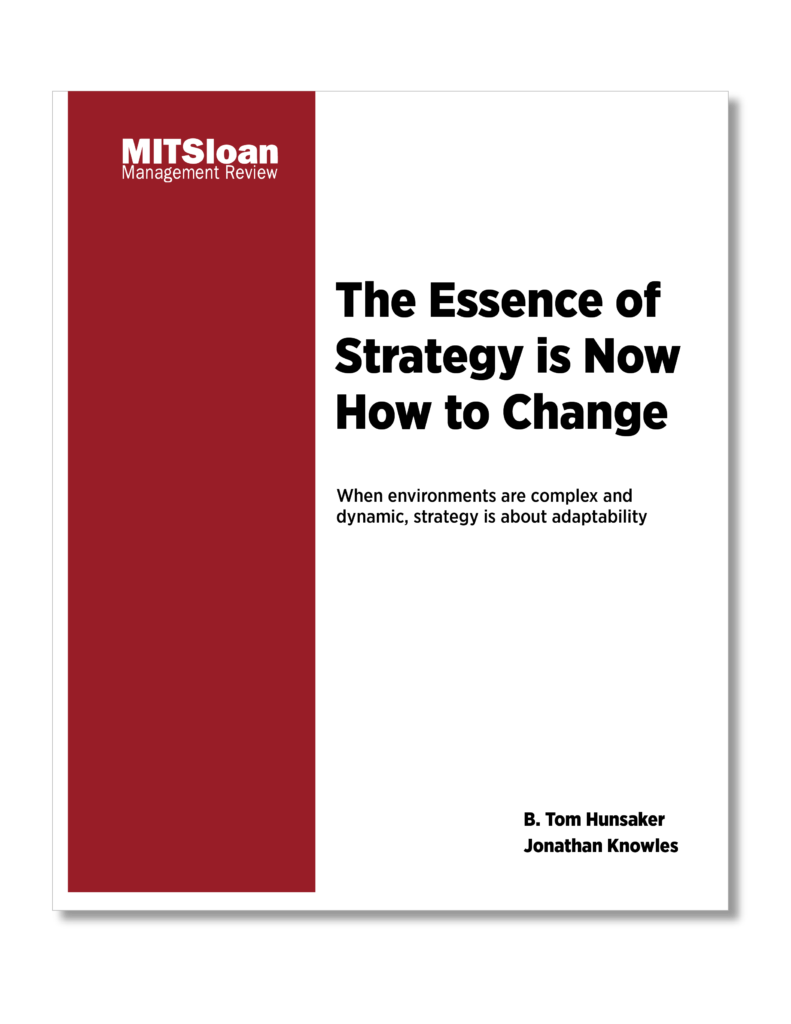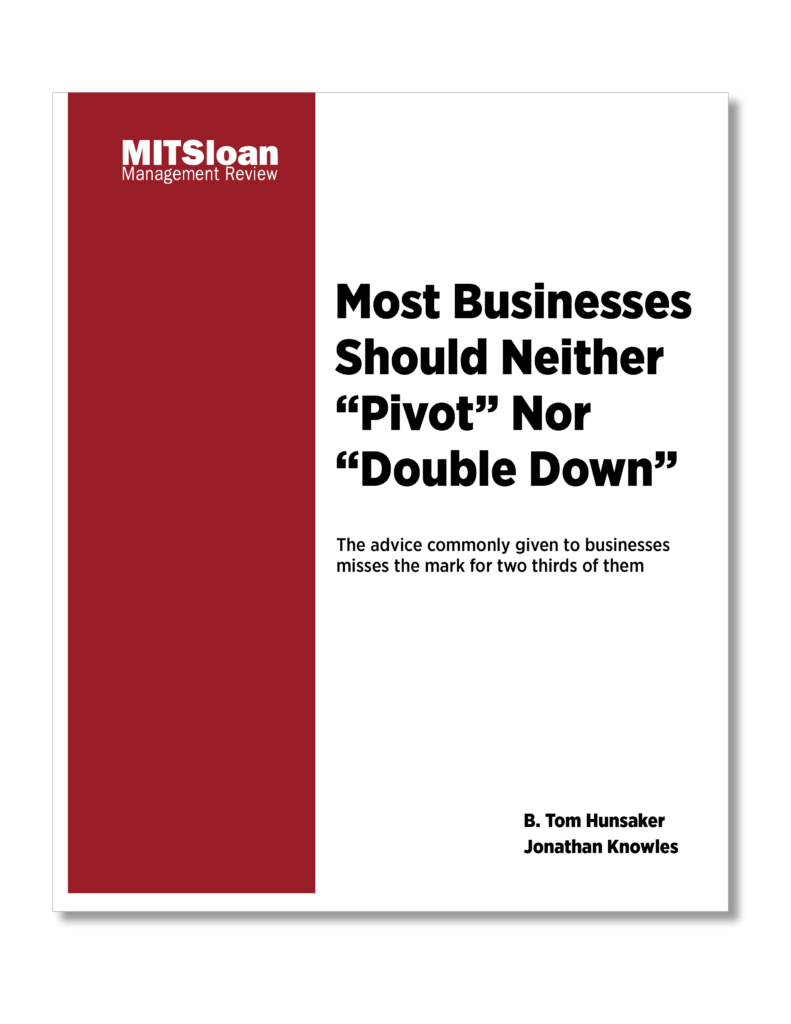 MADStrat™
MADStrat is a proprietary framework and a set of analytical tools to support successful strategy development, review and execution in dynamic and complex environments.
The name derives from the three major forms of change – Magnitude, Activity and Direction.
MADStrat addresses two key shortcomings of traditional approaches to strategy – first, the assumption that industry boundaries and economics remain largely stable over time; and second, the assumption of shareholder primacy.
The outcome is a more nuanced, agile and creative approach to developing strategies that improve your company's fit-to-purpose and deepen its relative advantage.
Identify whether your context calls for a change in magnitude, activity or direction

Gain the MADvantage™ that comes from improving your Fit to Purpose™ & from deepening your Relative Advantage™