MADStrat is a framework for strategic planning, review, or refinement in complex and dynamic business environments
The Problem:
The speed and scale of change is making the traditional strategy tools irrelevant because these tools are built on the premise of industry stability and on the primacy of shareholder interests.
The Solution:
MADStrat brings a proprietary, dynamic and multi-stakeholder approach to strategy development and implementation.
Benefits:
Improves effectiveness by defining your best course of change
Identifies how to harness emerging opportunities
Allows you to head off potential challenges
Engages key stakeholders as active contributors
Ensures your relevance and sustainability as a business
MADStrat is the focus of multiple MIT Sloan Management Review articles.
The objective of strategy is to improve your fit-to-purpose and deepen your relative advantage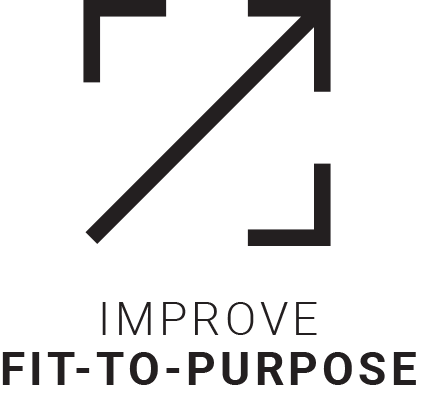 Fit-to-purpose is about the closeness of fit between your offering and the needs of customers, both now and in the foreseeable future. It also evaluates how your business model delivers value for other stakeholders.
Key questions include: What are the outcomes that you enable your customers and their stakeholders to achieve? What wider social value does your business generate?
Fit-to-purpose evaluates your differentiation from the perspective of: Who are you different for?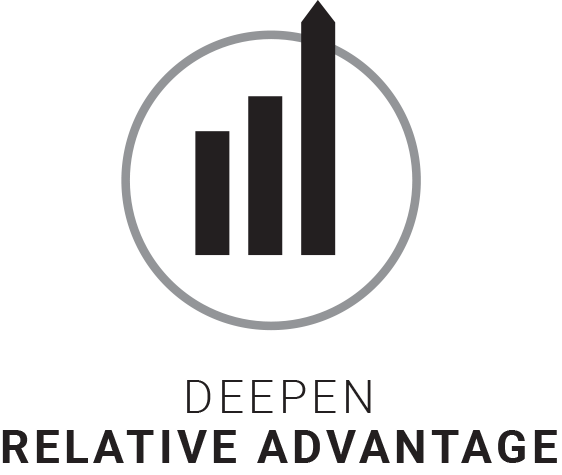 Relative advantage assesses how you perform against alternatives, not just direct competitors.
Key questions include: In what areas can you claim to offer a distinctive advantage to customers and other key stakeholders? How vulnerable are you to substitution?
Relative advantage evaluates your differentiation from the perspective of: How are your offerings valuably different from those of others?
What form of change is right for your business?
Step one is to take the MADStrat self-assessment to diagnose how your business is currently performing on the key dimensions of fit-to-purpose and relative advantage.
The output from the self-assessment will include your coordinates in the MADStrat Matrix, and the zone will allow you to determine the form of change that is appropriate in your context.
Armed with this insight, you can use the Action Grid for suggestions about the activities that you should considering in order to improve your fit-to-purpose and relative advantage among your key stakeholder groups.
The final step is to select from these activities to craft a coherent strategy that consists of mutually-reinforcing activities across the different stakeholder groups.